Forthcoming Events
Nothing currently scheduled, but watch this space!
Past Events
All Saints Ladies Circle – 5th March 2020
Gabalfa community choir was honoured to perform recently for All Saints Ladies Group, Rhiwbina, where we were greeted warmly.
Singing a mixed selection of songs, including Calon Lan, Skyfall and Bridge Over Troubled Water, we were inspired by the very generous applause to give our best, and our finishing number,  Memory, from the musical Cats, was a fittingly rousing finale.
After the concert we were invited to enjoy bara brith and Welsh cakes with a cup of tea, all of which we consumed with enthusiasm!
The experience of singing together with fellow choir members and of seeing the enjoyment of the audience made it a very enjoyable evening.
Quiz Night – 25th January 2020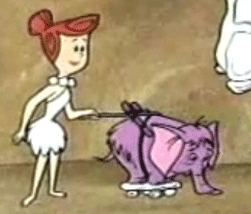 Saturday saw the return of our annual quiz.  Nine teams battled it out for the glory of being the 2020 quiz champion.  Joy & Gill did a great job in ensuring everyone had plenty of snacks and nibbles.  And John & Roger did a fantastic job of collating questions on a variety of topics.  Who knew that the Flintstones used an elephant on rollerskates as a vacuum cleaner?  Certainly not any of the nine teams. 
It was a good opportunity to have a laugh and get to know each other.
2019 Christmas Concert
Sussex Carol
2019 Christmas at Llandaff Cathedral (for City Hospice)
A Swingin' Christmas
Angel Song
Somewhere in my Memory