Forthcoming Events
Nothing currently scheduled, but watch this space!
Past Events
Quiz Night – Saturday 25th January @ 7pm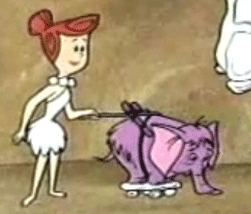 Saturday saw the return of our annual quiz.  Nine teams battled it out for the glory of being the 2020 quiz champion.  Joy & Gill did a great job in ensuring everyone had plenty of snacks and nibbles.  And John & Roger did a fantastic job of collating questions on a variety of topics.  Who knew that the Flintstones used an elephant on rollerskates as a vacuum cleaner?  Certainly not any of the nine teams. 
It was a good opportunity to have a laugh and get to know each other.
2019 Christmas Concert
Sussex Carol
2019 Christmas at Llandaff Cathedral (for City Hospice)
A Swingin' Christmas
Angel Song
Somewhere in my Memory